Do Your Own Cook County Property Tax Appeals in 6 Steps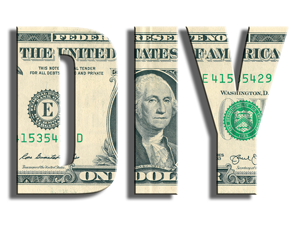 The deadline for paying the first installment of your Cook County 2017 property tax bill looms ahead on March 1. Unfortunately, there's nothing you can do to lower this bill. However, there is a way to lower it by hundreds or thousands for next year's second installment: appealing.
We recommend appealing your assessment every year to be sure that you are not paying more than your fair share of property taxes, but do you hire an expert or do it yourself?
Read on to learn more about the pros and cons of hiring an expert vs. DIY, and tips for doing it right if you do it yourself.
Continue reading →