Cook County Property Tax Outlook for 2019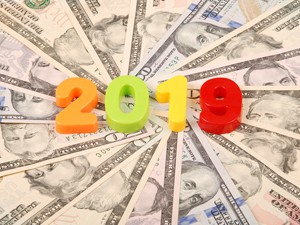 Will your property taxes go up or down this year? Who will get hit the hardest? Who might get off easy?
Here's our current outlook for Cook County property taxes in 2019, based on budget conditions and 20 years of experience in the property tax arena.
Last Year of Rahm's Tax Hikes
2019 is the <a href="https://www.ken