Lake View Township Assessment Notices Mailed
Lake View Township assessment notices have been mailed by the Cook County Assessor's office. The 30 day window to appeal your property's assessed value is now open. The deadline to file an appeal at the Assessor's office is May 10th.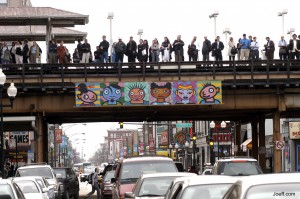 Cook County townships are divided into 3 groups for the purposes of triennial reassessments. Lake View is in the city group which was reassessed in 2015 and will next be reassessed in 2018. If you missed your opportunity to appeal in 2015 or 2016 this is your last opportunity to appeal your assessment before you are reassessed in 2018. Due to a constantly changing market we believe it is in your interest to thoroughly review your assessment each year in order to determine whether an appeal makes sense or not.
Get Your Free Property Tax Reduction Estimate