Property Tax Proposals Meet with Chilly Reception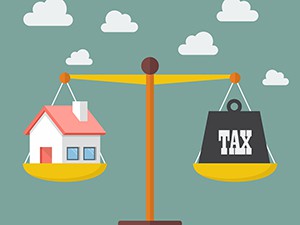 A mayoral candidate's idea for a tiered system of property tax rates that would tax higher-priced homes at higher rates was short-lived.
Another idea to establish a statewide property tax to help pay off pension obligations was decisively rejected by suburban voters in November before it was ever even formally proposed. The referendum was seen as a way to discourage any attempts to introduce such a proposal – based on an idea from three Federal Reserve of Chicago economists reported earlier this year.
The chilly reception in both cases illustrates the hurdles around proposals that have the potential to raise property tax rates, especially in an election year, and especially in areas like Chicago, where property owners are still absorbing the sting of four years of phased-in property tax hikes.
Continue reading →