Cook County Townships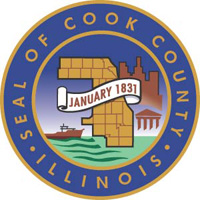 Do you know your Cook County township?
When appealing your property taxes, you first need to identify the township in which you live so you know when your window is open to appeal with both the Cook County Assessor and Board of Review.
Cook County Township Boundaries & Map
Below is a map of all Cook County townships. If you need to determine the geographic boundaries, see the complete list here.
You can also enter your address or property identification number (PIN) here – your township is listed under your zip code.
Get your free property tax reduction estimate